If sustainability and corporate governance is important to you, RiskCure has a solution for your company. "RiskCure" offers the unique option of managing risks in your facility from guarding to knowledge solutions as an independent contractor through a superior range of products as and when required.
We are thus in the position to best integrate the services of other suppliers and your processes and simultaneously ensure that critical job functions are identified and performed to the required standard and offering the following Services/products:

Loss Control and Safety
Surveillance/ camera room
Security management
Guarding
Specialised investigators
VIP Protection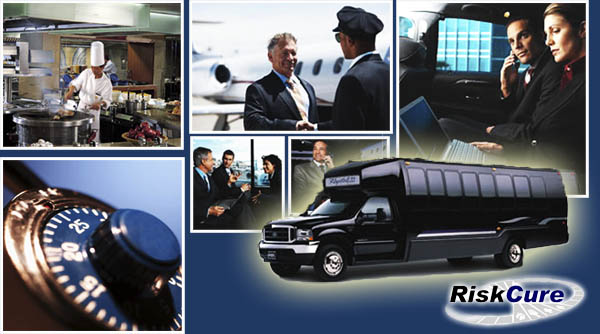 Disciplinary hearings / pre enquiry investigations
Cost leadership
Re-engineering
Misconduct and Criminal investigations
Multi-Media
Training and development
Risk Management services
Auditing
Screening and background investigations
Sexual harassment investigations.
Team building

CCTV audits and installations.
Camera and video cameras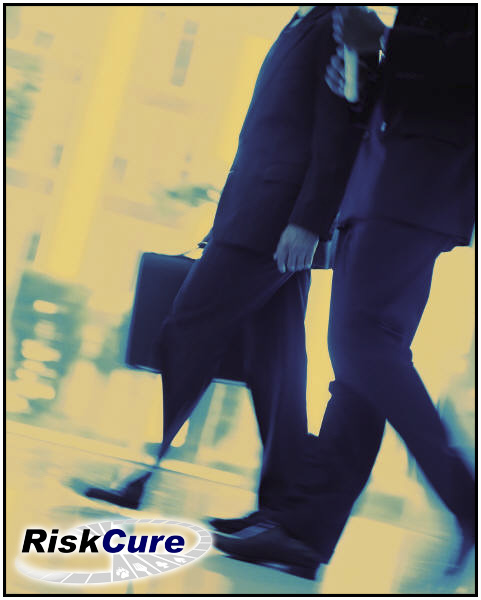 Cost Leadership programs
Ethical management
Crises management
Disaster management
Health and Safety
Systems analysis
Misconduct investigations
Charging and chairing Hearings
Use of multi media
Multi-Media in investigations
Reporting mechanism
Surveillance camera room and beyond.
Sanitation risk management.
Cost effective security departments.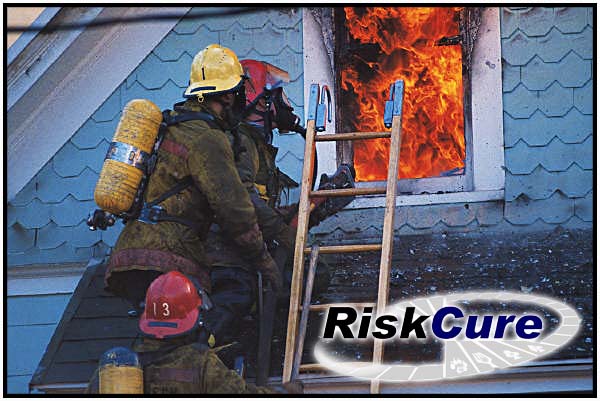 Management and leadership and strategy
Leadership and Supervisory Skills
Leadership skills as part of management as part of HR management
Facilitator's Course (Train the Trainer)
Human Resource Solutions for the Workplace
Labour Relations
Managing Skills Auditing
Mentoring and Coaching
Minutes Taking and Writing and Chairing of Meetings
Performance Management (including Chairing of Meetings)
Performance Management for the Government and Municipal Sectors
Presentation and Facilitation Skills (Train the Trainer
Presentation Skills
Public Human Resource Management and Development
Public Policy Making and Analysis
Retaining Human Resources
Secretarial Duties