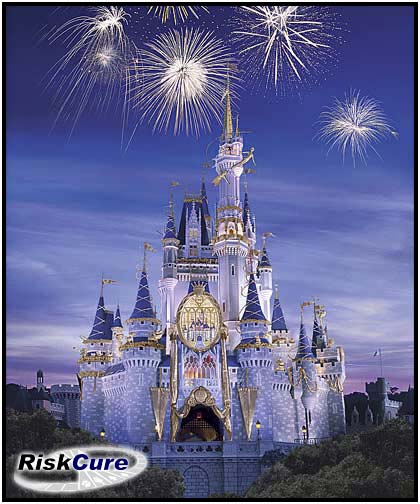 We provide specialised risk management services such as consultancy, profiling evaluations, audits, to the Casino , Hotel , hospitality industry and beyond. We do this by identifying, evaluating and proposing or implementing a range of solutions to manage risks.

1. Hazard identification
A Pro-forma "risk matrix" is used to determine risks exposed in each area of the Operation.
2. Risk assessment
Potential risks are quantified and profiled in order of priority to allow for economically viable curing of
risks. Significant risks are identified to ensure cost effectiveness of the overall risk control plan.
3. Risk engineering standards
Forms, checklists, audits, procedures, software, and other physical and electronically countermeasures that have been specifically designed and unique to the industry are utilised to manage risk and would be amongst others:
· Man-job specs, job descriptions
· Key control procedures
· Contract security standards, adjudication standards to asses the best
contract security
· Fire arm policy, standards in use of fire arm
· Investigations guide, updated case law (Criminal Law, Labour Law,
Constitution and other event laws)
· Bomb threat management, kidnapping and hostage taking plans
· Robbery prevention and handling plans and training
· Physical security planning and design
· Safes, security and lighting, CCTV installation and maintenance
· Polygraph guide, communications
· Control standards for contract security
· Penalty clauses for substandard contracts
· Security performance
· Health and safety standards
· Theft and fraud prevention
· Financial controls, model strike plans
· Investigations policy
· Hygiene Management
· Food poisoning investigations, crises
· Management plans, liability risk evaluations
· Criminal liability assessment, civil liability assessment (contractual and
delictual)
· Labour Law liability assessment, surveillance standards and software
design, are just a few examples amongst others and could also be
available on line.
Copyright © 2002 - 2019 - RiskCure - All rights reserved
Contact: +27 (0) 82 800 1677 - info@riskcure.co.za