Disasters and adverse events are a day to day occurence in the global playing fields today and preventing and managing these are crucial. In the Hotel Casino and lodging environment emergencies such as robberies, power failures, medical emergencies, water stoppages, riots, Civil disorder, bomb threats, terrorism, pipe bursts are least wanted events. At RiskCure we specialise in preventing and managing these and other crises' and disasters such as electrical and communication failures, Industrial Action, food poisoning, hijackings death in room or on premises, Accidents, Fraud, Robbery prevention and handling, explosions, fire, LP gas leaks amongst others and covers a full range of crises's that have been physically experienced and managed over the past 20 years in Southern Africa and the world, each in the "before", "during" and "after" stages. (prevention, handling and recovery)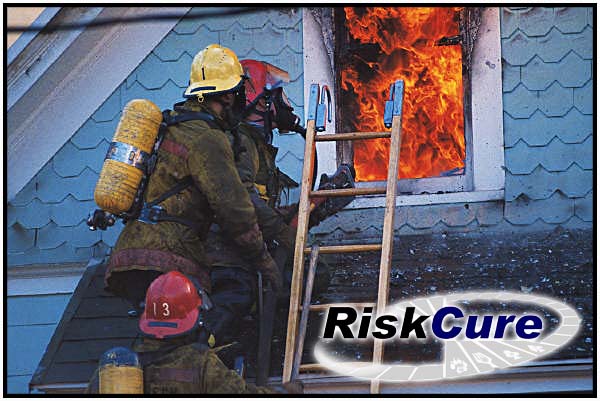 Preventing emergencies and unwanted loss events in the Casino Hotel and lodge industry.
Our emergency preparedness plans covers a detailed range of emergencies that can be expected in the Casino, Hotel lodge industry. Contact us for evaluation of your existing preparedness levels , to implement revitalised procedures and train employees in preventing, handling and recovering most economically from disasters.