To Identify and evaluate risks exposed to your business
- During specific consultation or representation in respect of labour law or other legal requirement .
- By undertaking risk audits on high risk areas or the business in totality.
- By measuring compliance of legal liabilities within the Labour Law, Criminal Law, Civil Law (contractual and delictual), Employment equity, Basic conditions of employment, Health Safety and Hygiene, Constitutional, Disclosure of Information, Sexual Harassment, Gambling, Liquor Law and other regulatory standards that could directly increase the risk exposure due to the fact that it was meant to prevent injury, monitory loss, adverse publicity, reputation damage such as Fire regulations, Building regulations, SABS Standards etc.
- By completing Corporate Governance evaluations (Risk Management processes)
- During contractual relationship assessments and liability provision assessments of contractors and other third parties.
- During Project evaluations.
- During Physical design of facilities.
- During Investment surveys.
- During Major investigations, events, boycotts and other periods of crises.
- During critical appointments.
- With profit improvement plans.
- With Strategic business plan development.
- With systems analysis and process evaluations.
- With re-engineering, Downscaling, Outsourcing
- As support services to Manpower placement, i.e. Risk managers, Safety managers, investigators and other management placement
- As support services to placement of guarding services.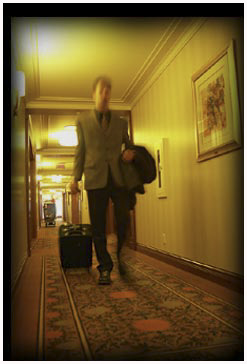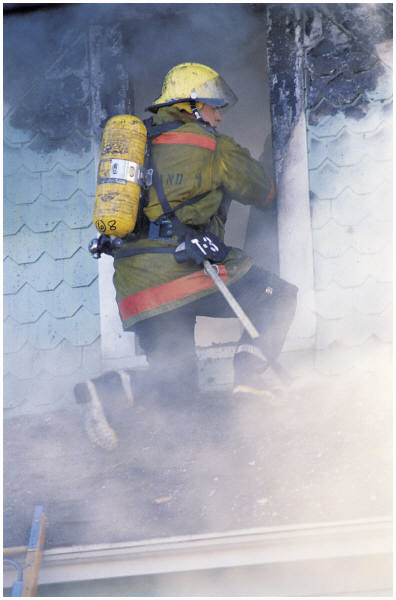 We were one of the first companies that had the resources and knowledge to develop indigenous fishing tourist developments. Our experience in yellowfish angling and conservation coupled with International 5 star tourist developments and management, gives us the credentials to assist you In "Returning the Gold to our waters". (yellowfish developments)
Every tourism effort should take into consideration the amount of impact the development would have on the environment or biodiversity. Without great effort and a little self study it is within the capacity of every person to consider the environment. The Biodiversity act should be read and understood by every citizen of the country. Unfortunately there are a large amount of fishermen and businessmen that place the conservation of our biodiversity below the desires to catch easy fish and to make easy money.
Yellowfish species are important as far as resource is concerned as they have definite economic and social benefits especially as far as tourism is concerned. They have enormous monetary value and a indicator species for other aquatic ecosystem health. As a matter of fact the potential monetary benefits of yellowfish by far outweigh those of trout and other species on fly rod.
Copyright © 2002 - 2019 - RiskCure - All rights reserved
Contact: +27 (0) 82 800 1677 - info@riskcure.co.za