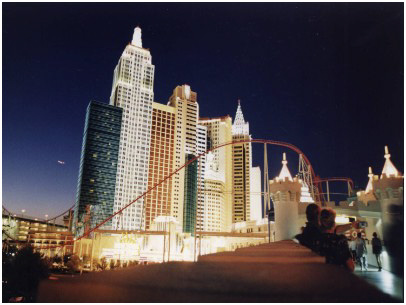 Unbeatable track record in Hotel, Casino, resort security!
Looking for exclusive Hotel, Casino, lodge security, safety, operating and control procedures, risk control standards, emergency procedures, disaster management strategies, health and safety implementation standards, policies and procedures and appointments, registers etc?
Exclusive sustainability programs unique to the Casino Hotel Industry include systems approach, cost leadership and other coaching programs.
Also available - telephonic advise in emergencies, investigations controls, event management software, and many more.
A "Risk profile" for the hospitality/tourism industry
We have compiled a risk profile of all the business processes within the Hotel, Gaming, Resort and Leisure sectors of the Tourism Industry. It thus allows you to compare one operation with the other in terms of determine cost effectiveness in protection programs amongst others. This product is based on 20 years of research in tourism protection in Southern Africa and consists of a set of control standards that allow for any range of hotels, guesthouses, lodges and other role-players to be compared to each other regarding risk controls. Performance evaluations could thus be done and risk control efforts rewarded. This format and methodology could be used to guide international tourists individually or from a travel agent perspective to safer institutions. This system allows measurement of all those functions /activities that normally contain the potential of developing into some loss event/crises.
The standard of this "matrix" is such that a grading system can be introduced internationally. Operators will be assisted in the implementation of the standards and can be evaluated on a ongoing basis . This could be used in the marketing campaign especially now that tourism protection is becoming number one priority in the international tourism industry.
Areas covered by the programme amongst others –
o Purchasing
o Receiving
o Storage (dry perishables)
o Issuing
o F & B Control
o Sanitation management
o Front Office / Reception
o Rooms division
o Health & Safety
o Finance
o Emergency preparedness
o Bars
o Fire prevention
o Guest protection
o Maintenance
o Data base
o Reporting mechanism
o Function security
o Transport
o Neighbourhood assistance
o Disaster Management
o Compliance
o External activities, i.e. water sport, horse riding, adventure activities etc.
o In-house and contract security standards evaluation
o Cash handling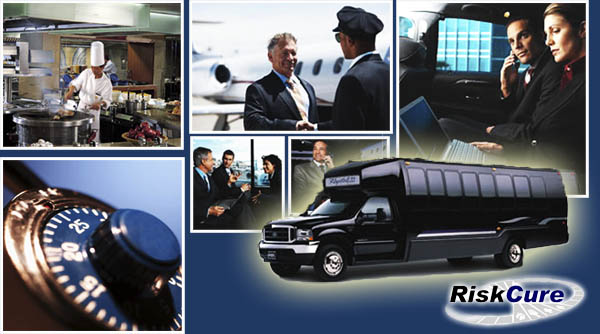 Tourist and environmental protection/safety is the single most important issues to sustainable tourism in the world
Copyright © 2002 - 2019 - RiskCure, All rights reserved
Website designed and hosted by Catfish Joe Productions